The Imagination
To create valuable solutions to your unique challenges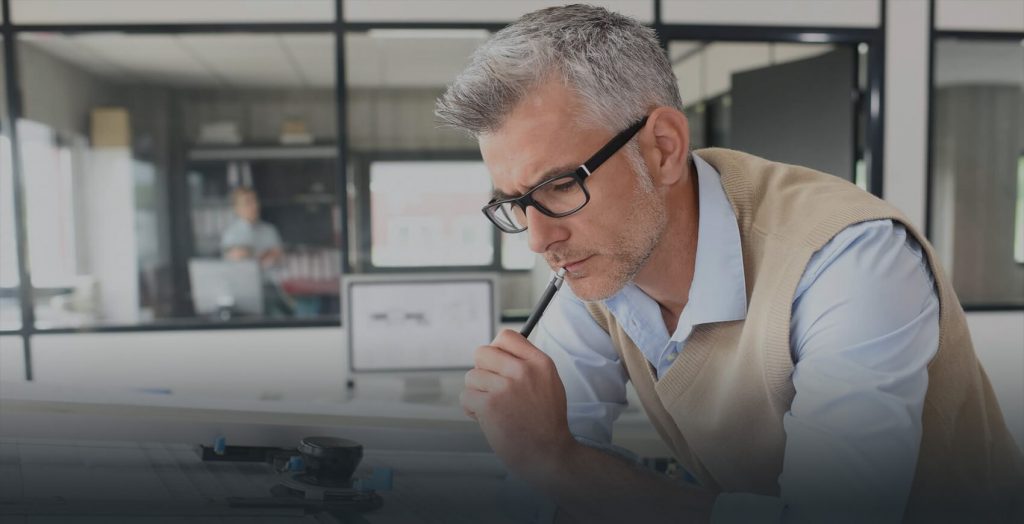 The Drive
To take your business to the next level
The Experience
To anticipate and be ready for setbacks
We help you develop a deeper understanding of the topics relevant to your organization through clear actionable reports
We develop actionable strategies for all businesses, focusing on growth, transformation, and information & technology
We turn strategies into actionable roadmaps that we execute to transform your business and reach your outcomes
We are a research, strategy, and execution organization that provides all the important pieces to help you determine where your organization is going next on its journey, how its going to get there, and which components will become the bedrock of making it happen. We are made up of a collection of Researchers, Strategists, Business Architects, Analysts, Policy Makers, Business Analysts, and Project Managers. We fill all the key roles to help create your vision and then turn it into a reality – from defining what that vision is in real words and building the roadmap, right through to executing on the details to make it happen at your organization.
Every organization is very dedicated to working in their business, making sure orders are fulfilled, new work is found, customers are satisfied. What often gets neglected in that laser focus is working on the business; to create new efficiencies, explore new markets and verticals, and preparing to get ahead of the market anticipating your customers' needs – instead of just reacting to them, Outcomes makes sure your business remains relevant through:
Market Research and Benchmarking
Business Strategy Development
IT Strategy Development
Blueprinting and Road mapping transformational changes
Insurance & Financial Services
All

Advanced Analytics

Corporate Finance

Digital

Organization

Private Equity

Strategy

Strategy & Marketing
This project exceeded our expectations: The project deliverables were met. The deliverables give us a defined future state and a road map to reach this future state. A primary contributing factor, in my mind, is our project assumptions were accurate and necessary. And I am confident that without the prior experience and depth of working knowledge Warren brought to the project, we would not have had project success.
Outcomes Strategic Consulting helped me understand my monetization strategy, going from a two stream revenue model before our meetings to a 5 stream revenue model thereafter. They also helped me to clearly understand our actual value proposition and "the 3 pillars" in terms of where we deliver value to our customers, and create a strategy which turns the pillars into a milestone- centric product roadmap. Warren likes to help solve problems. He takes the time to listen, he isn't afraid of asking the bold and abrupt questions that cut to the meat-and-potatoes of any business challenge quickly and efficiently.
Find out where we can help you take your organization
The truly scarce resources now are the time, the talent, and the energy of the people.